The Prime Minister Honourable Voreqe Bainimarama handed close to $44,000.00 worth of boarding items and school furniture to the Kavala Primary School students on Wednesday, January 25th , 2017.
"We believe you deserve the best we can afford to give, we believe you are capable of doing well and we believe you will build an even better Fiji when it is your turn to inherit this great nation," Mr Bainimarama said while handing over the items during his recent Kadavou tour.
School headteacher Mr Variko Nasova said the items would boost the children's academic performance.
"Most of the furniture in the school are old and are a risk; to be receiving new desks, chairs, bunks and mattresses will definitely boost the children's academic performance," Mr Nasova said.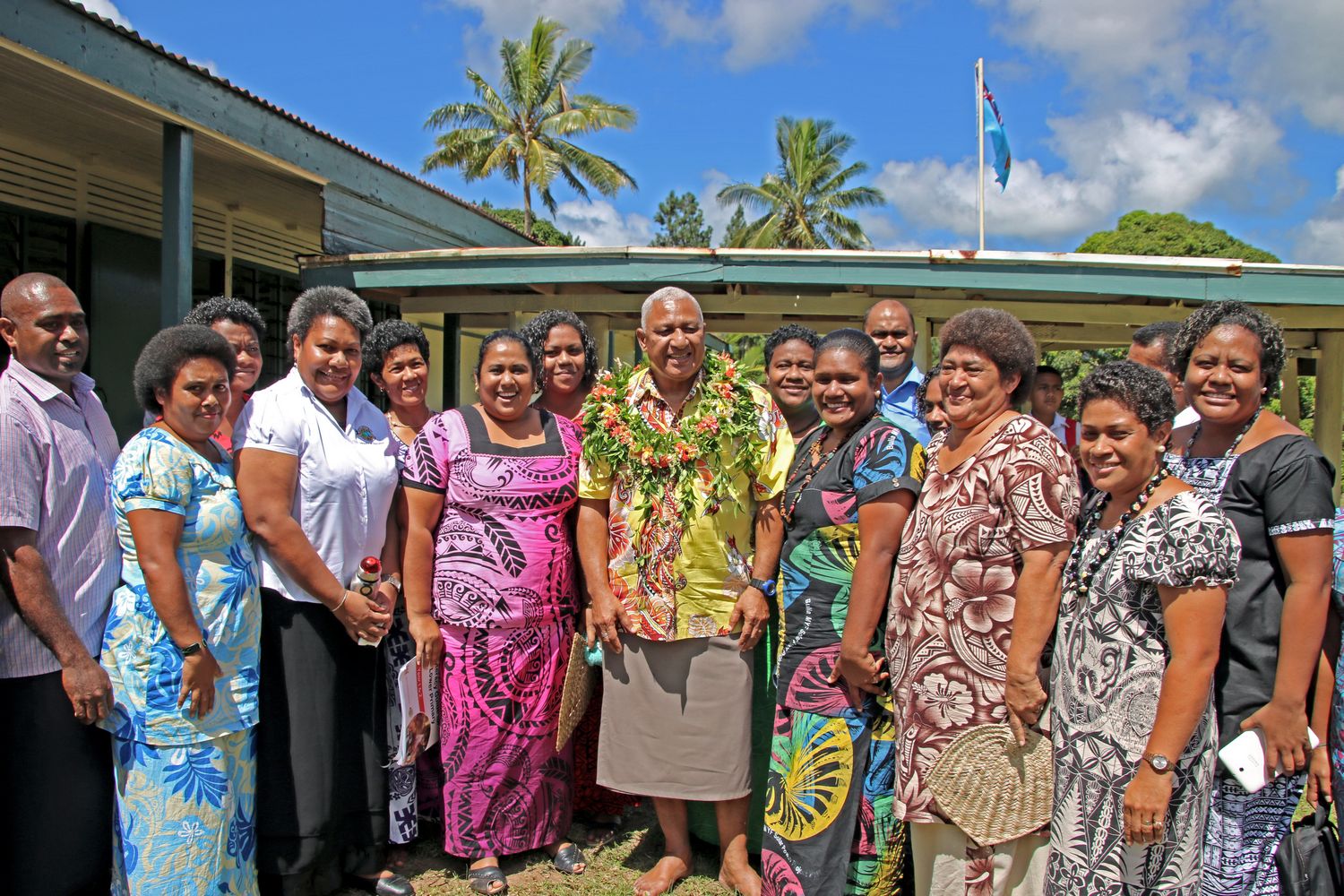 "This is more than a blessing as we are receiving four sets of four new items at one time and to have the head of Government presenting them has definitely encouraged the children to perform better," he said.
The assistance came from the Prime Minister's Small Grants Scheme. The package included new sets of 50 desks, 50 chairs, 50 bunks and 100 mattresses.
KPS is a boarding school catering for neighbouring Lawaki, Nakasaleka & Koronawa villages.