The role of the Office of the Prime Minister (OPM) is to provide sound coherent policy advice to the Prime Minister and the Cabinet under Section 91 and Section 92 of the Constitution of the Republic of Fiji. The Office of the Prime Minister has vigilant oversight of national policies and high visibility engagement across the civil service in pursuit of the government's objectives. OPM under the Ministerial Assignment of the Prime Minister, co-ordinate, facilitate, monitor & evaluate Government programs implementation, and promote the dissemination of government intentions and objectives within the Office of the Prime Minister viz, the Cabinet Office (CO), Private Office (PO), Policy Division (PD), Development Cooperation and Facilitation Office (DCFD) (includes the Rotuma Affairs , Rabi & Kioa), and Public relation ,Media and Client Services Division, and Corporate Services Division (CSD)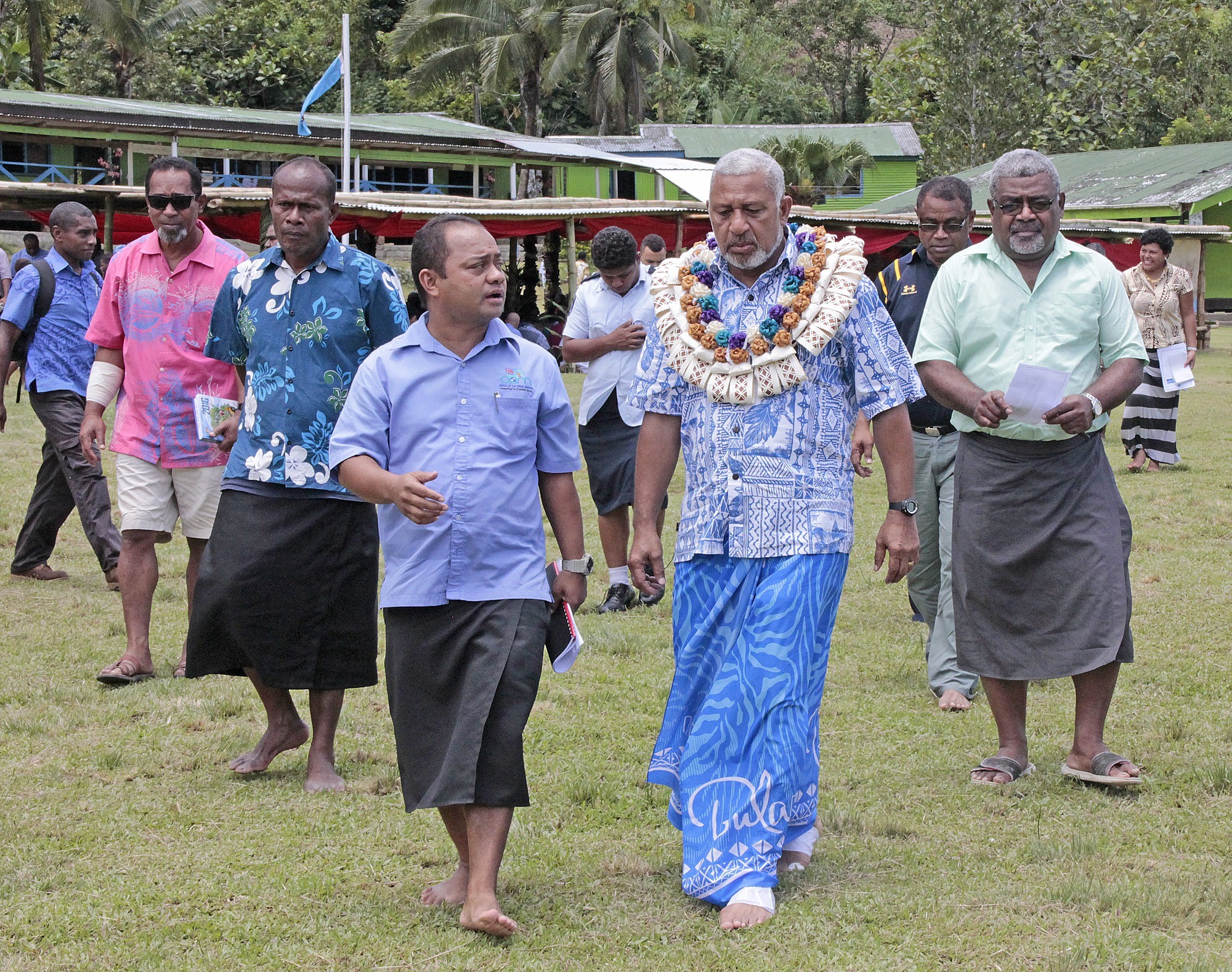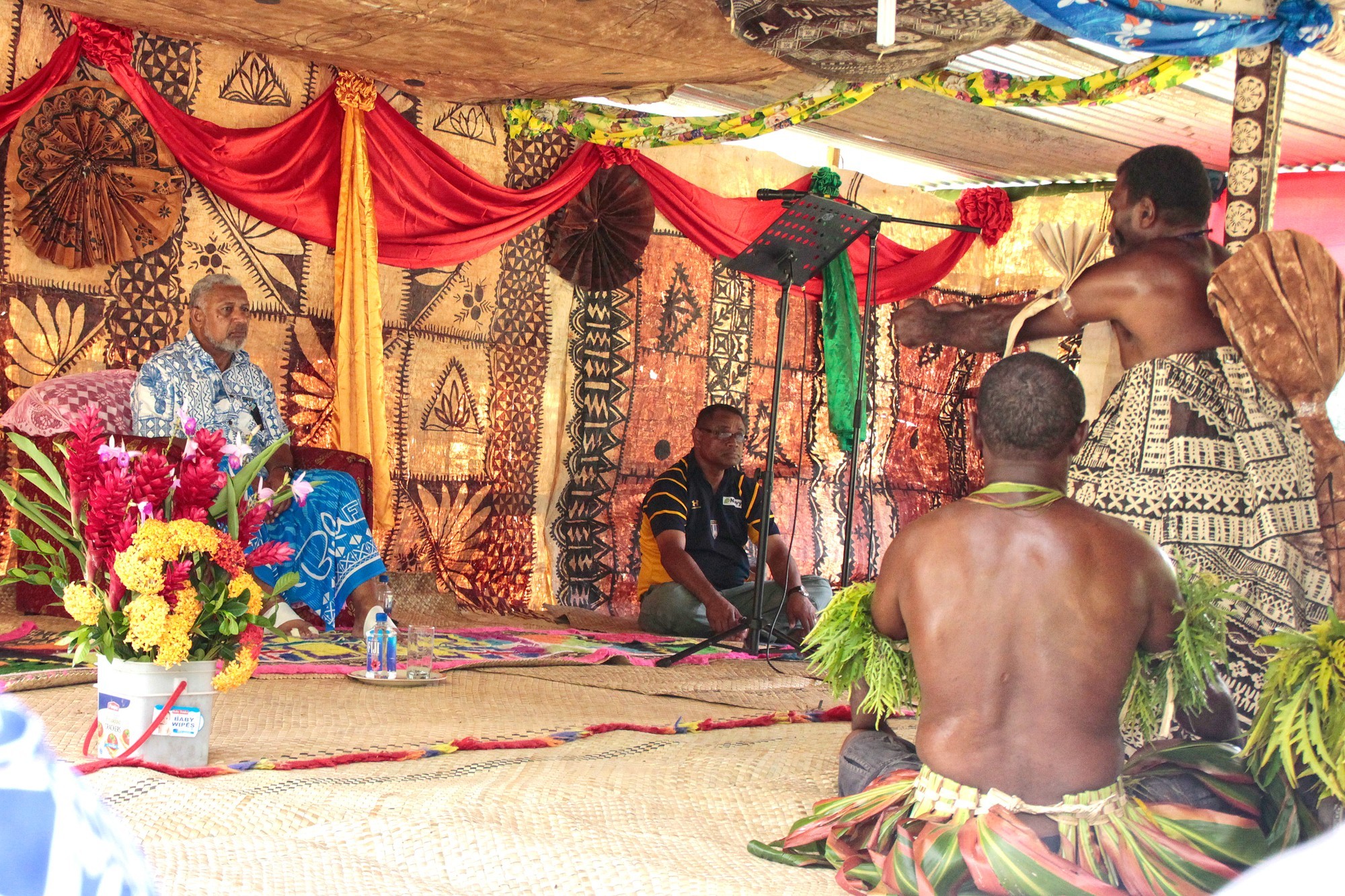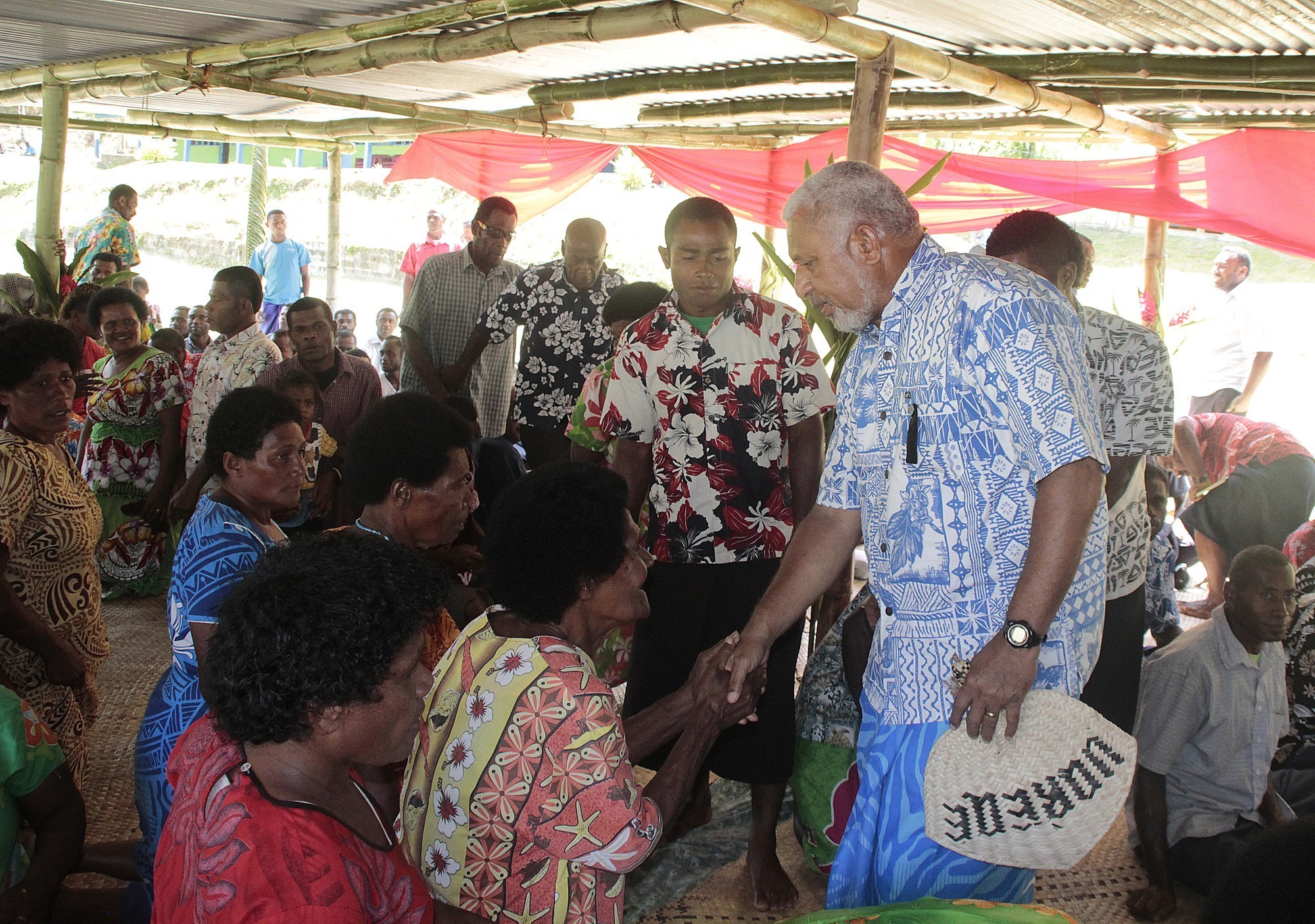 Vision
"A BETTER FIJI FOR ALL THROUGH STRONG LEADERSHIP AND EXCELLENCE IN SERVICE."
Our purpose as an organization at the apex of Government is to ensure that the Prime Minister and Cabinet can govern Fiji in the most effective way possible.
Mission Statement
The Office of the Prime Minister ensures that the Hon. Prime Minister is provided with comprehensive policy advice that impacts on Economic, Social, Governance and, Cultural Development processes at national and all levels of society.
To achieve our vision the Office of the Prime Minister will demonstrate:
Vigilant oversight of National Policies through robust coordination processes;
High visibility engagement with all key stakeholders; and
Innovative and Dynamic Processes for effective and sustainable policy development, implementation and evaluation of Government objectives.
Values
LOYALTY to the Government of the day.
RESPECT one another and for the rule of law.
RELIABILITY to do our jobs properly and assuring the Government that it can depend on us for support.
ACCOUNTABILITY for everything we do and the decision we make.
PROFESSIONALISM through a high level of competence, honesty and fairness in the delivery of services.
TOLERANCE for individual differences and working together without prejudice, bias or discrimination.
UPHOLD the values and ethics of the Fiji Public Service.