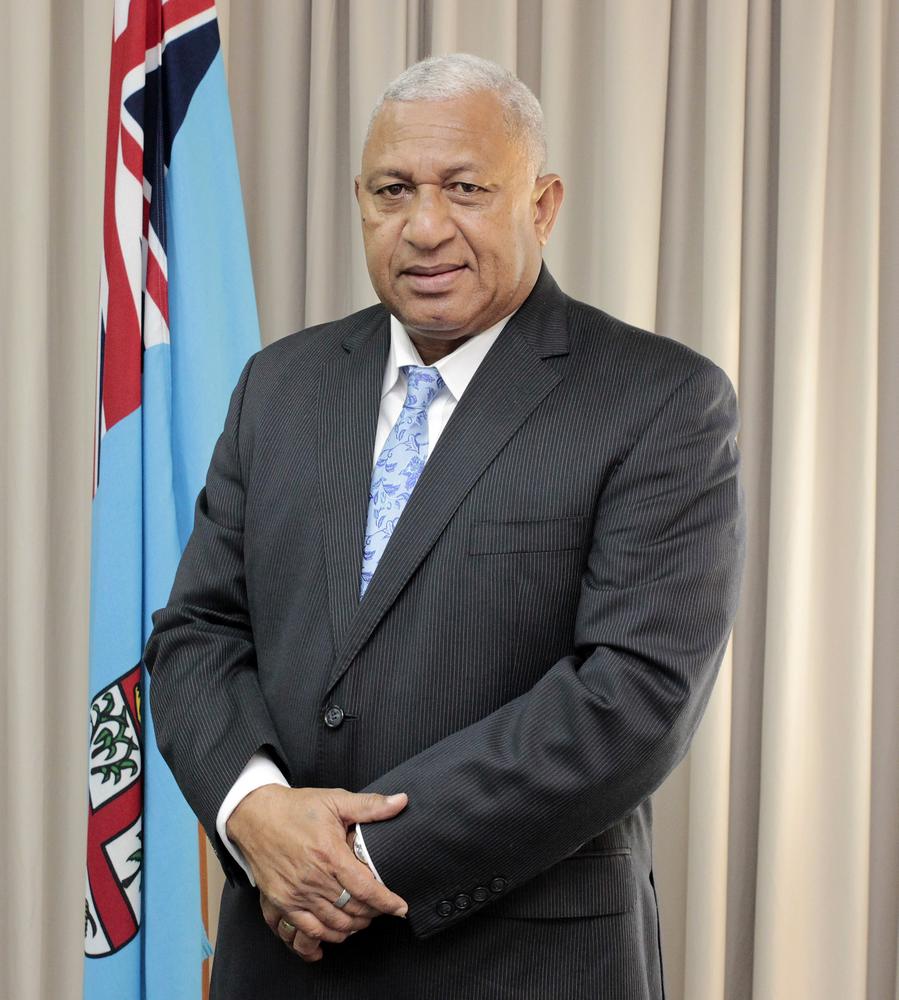 WELCOME TO THE OFFICIAL WEBSITE OF THE OFFICE OF THE PRIME MINISTER OF THE REPUBLIC OF FIJI.
The Office of the Prime Minister (OPM) assists the Prime Minister in the role of Head of Government and Chairperson of Cabinet by providing administrative and logistical support.
The Cabinet Office of the OPM provides Cabinet and the Prime Minister with secretarial support to ensure timely decisions for the effective running of Government.
The OPM also implements a number of programmes, including the development of the mahogany industry, the issuance of small grants, and the coordination of donor funding for community development projects (particularly in rural areas and outer islands), and the administration of the Rotuma, Rabi and Kioa Island Councils.
The OPM also has authority over the Department of Immigration, which is responsible for managing the flow of people across Fiji's borders. This includes passport issuance for Fijian citizens, the issuance of entry and departure permits, and the processing of applications for citizenship.
Through the ePassport system, the Department is in the process of introducing new technologies to improve internal operations and deliver more effective services to the public.
"Neither climate change nor COVID-19 can be treated with over-the-counter cure-all. Both require prescriptive solutions- including urgent actions to adapt societies, along with larger, longer-term shifts in the world economy.
When it comes to livelihoods, we must protect those facing the greatest risks, and position our economies towards a "new normal" – a better normal for the world of work that is bluer, greener and more co-operative and more resilient- both to climate change and COVID-19."
Prime Minister Josaia Voreqe Bainimarama's remarks at the ILO Virtual Global Summit on COVID-19 and the World of Work- 8th July, 2020