Parents and children of the district (tikina) Magodro in Ba will no longer have to worry about looking for secondary schools with the opening of the new Magodro Secondary School.
The school now catering for Year Nine and Ten is an extension to the existing Magodro Primary School in Bukuya .
It was opened by the Honourable Prime Minister on Wednesday, Janaury 11th, 2017.
Bukuya is one of the six villages in the Magodro district. The other five are Nadevo, Navaga, Tabalei, Tabuquto and Nasivikoso.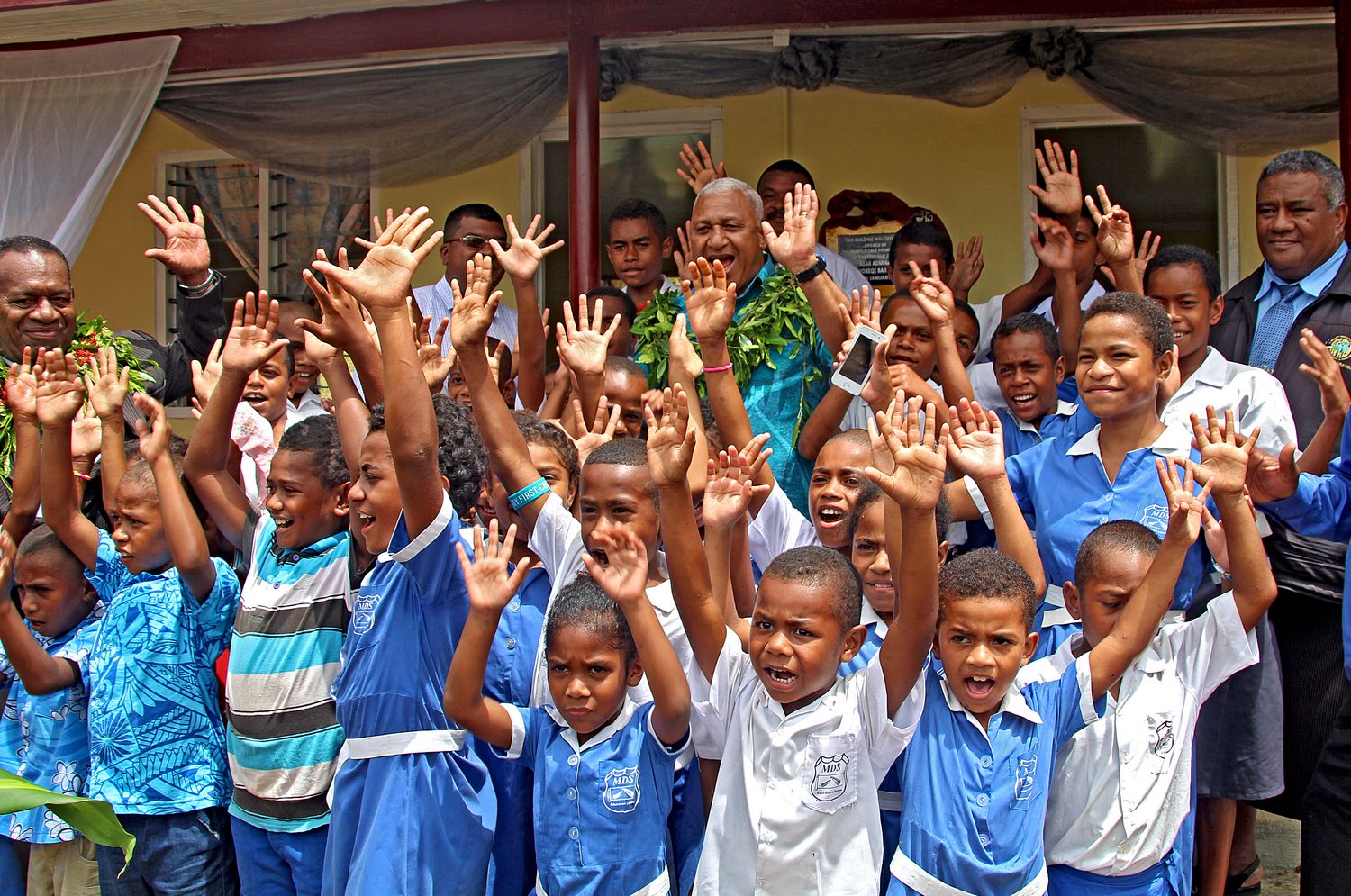 "Expanding access and improving the quality of our children's education has been one of our Government's most significant achievements," Mr Bainimarama said.
In previous years parents had to look for secondary schools once their children completed Year eight.